The Great Orchestra of Christmas Charity (Wielka Orkiestra Świątecznej Pomocy) will play in Belval while offering a guided tour
The guided tour of Belval will start on 28 January 2023 at 11:00 a.m.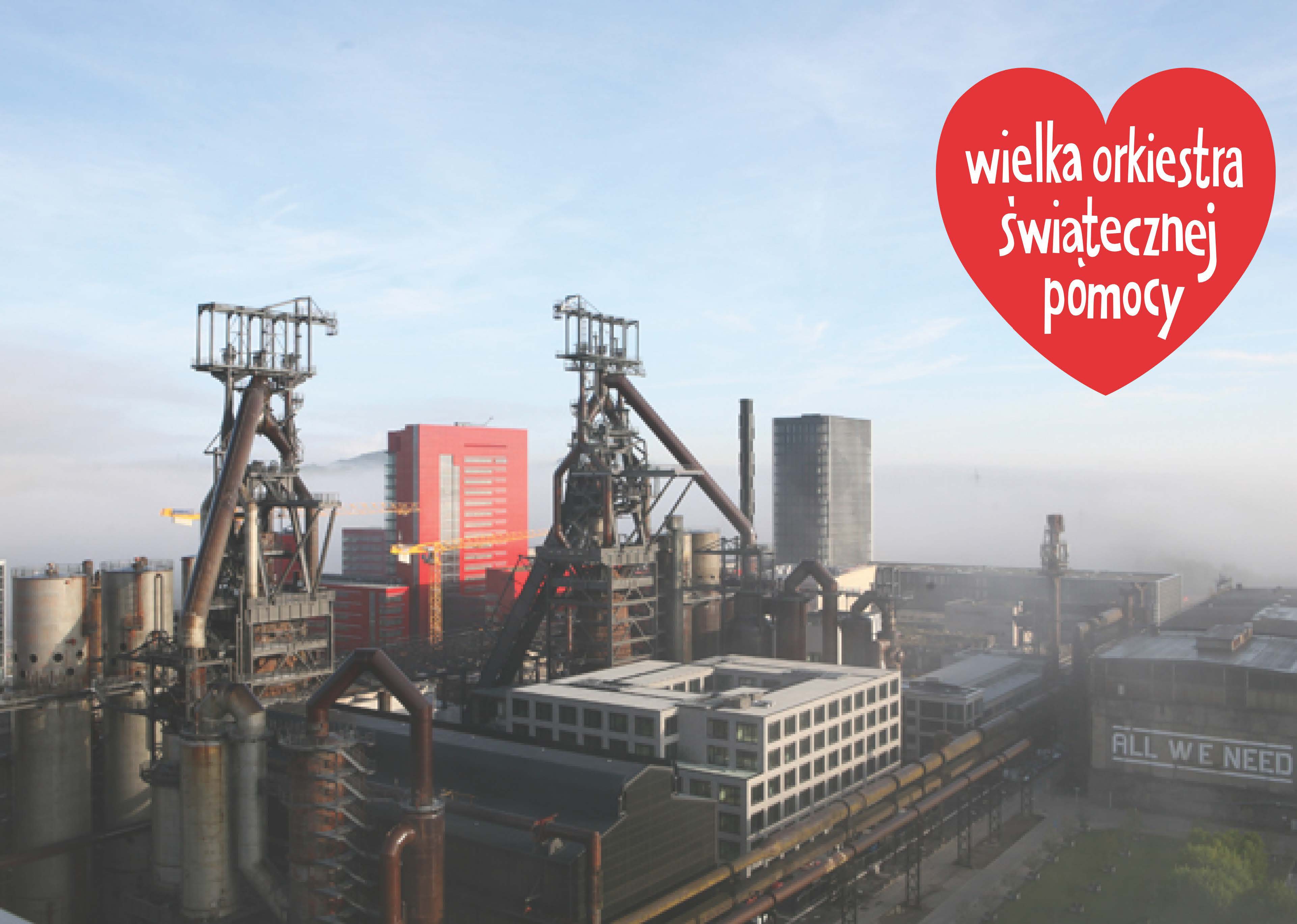 Together, we will explore the wondrous former industrial site-turned university in the deep South of Luxembourg.
With two out of three former blast furnaces still standing and being integrated as industrial monuments in the heart of the Cité des Sciences, Belval with its history stands unique in the Greater Region as a symbol of the reconversion of Luxembourg from industry to service. As part of this 90-minute tour, we will visit the base of blast furnace B as well as the Möllerei, an industrial hall that has since been repurposed as the library of the University of Luxembourg.
The visit will be animated by an energetic and friendly guide, Joé Voncken, PhD researcher at the Centre for Contemporary and Digital History (C²DH) in Luxembourg with 2 years of guiding experience in Belval.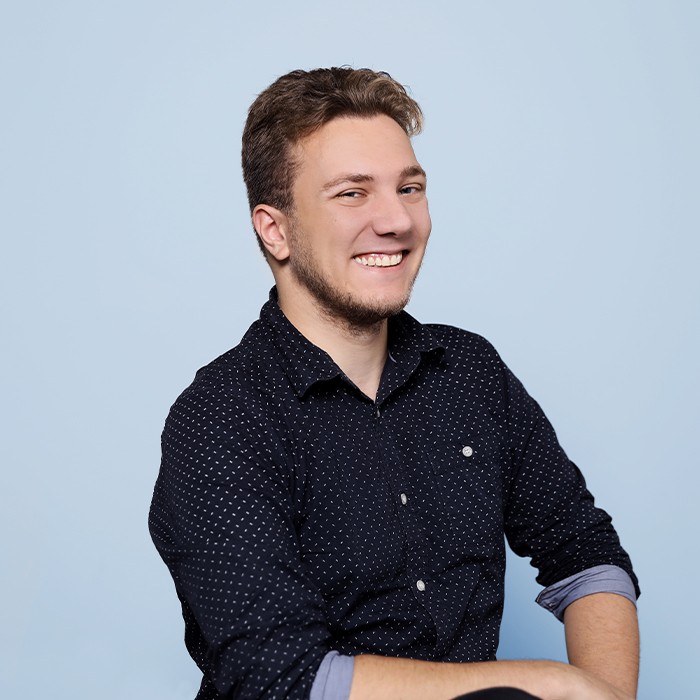 The meeting point with the guide is at the exhibition hall of the Belval Fund located on the ground floor of the Maison de l'Innovation,
at 5 avenue des Hauts Fourneaux L-4362 Esch-sur-Alzette.
100% of the proceeds collected to join the guided tour will be donated to The Great Orchestra of Christmas Charity (Polish Wielka Orkiestra Świątecznej Pomocy, WOŚP), the biggest, non-governmental, non-profit, charity organization in Poland raising money for pediatric and elderly care.
Participation is limited to 30 persons.
The guided tour lasts for 1 hour.
For more information visit us on WOŚP Luksemburg - Home | Facebook