Finał WOŚP w Luksemburgu
W czerwcu tego roku zapowiadaliśmy tworzenie się Sztabu WOŚP w Luksemburgu, a od tego czasu sprawa rozwija się ekspresowo, więc pora nadrobić zaległości i poinformować naszych czytelników, co się dzieje.
Po pierwsze, powstało stowarzyszenie Gramy Razem, niezbędne by załatwić podstawowe sprawy organizacyjne w Luksemburgu. Stowarzyszenie to tworzy Sztab WOŚP, który jest już formalnie zarejestrowany, więc może zbierać pieniądze w Luksemburgu. Szefem Sztabu oraz prezesem stowarzyszenia została Anna Sowada. Natomiast stowarzyszenie polska.lu jest oficjalnym współorganizatorem Sztabu. W stowarzyszeniu Gramy Razem jest 5 członków stowarzyszenia polska.lu, więc naturalną koleją rzeczy nasze stowarzyszenie mocno pomaga przy organizacji.
Pierwszy Finał WOŚp odbędzie się 12 stycznia 2020 w
Centre Culturel de Hollerich
34, rue Emile Lavandier
L-1924 Luxembourg
Atrakcje z muzyką i polskim jedzeniem przewidziano w godzinach 13.00-22.00.
Organizatorzy ciągle czekają na przedmioty na aukcję, na loterię oraz na inną pomoc, np. przy organizacji atrakcji dla dzieci.
Takie wydarzenie nie może się też obyć bez wsparcia sponsorów. Każda kwota wpłacona przez sponsorów pozwoli opłacić niezbędne przy takiej imprezie wydatki: wynajem i sprzątanie sali, ubezpieczenie, wynajem wyposażenia kuchni, zakup naczyń jednorazowych, materiałów papierniczych dla dzieci itp.
Żelazną zasadą zbierania funduszy przez WOŚP jest to, że wszystkie pieniądze z aukcji i wrzucone do puszek idą wyłącznie na główny cel Fundacji, czyli zakup sprzętu medycznego. Sztaby na swoją organizację muszą zebrać pieniądze od sponsorów.
Jeżeli ktoś chce się włączyć w jakikolwiek sposób i pomóc w organizacji Finału proszony jest o wypełnienie formularza.
Można też pomóc wpłacając pieniądze bezpośrednio na konto Sztabu w Luksemburgu:
BGLLLULL BGL BNP Paribas
IBAN: LU26 0030 4247 7142 0000
Więcej informacji o tym wydarzeniu znajduje się na stronie internetowej, facebooku, albo można skontaktowac się ze Sztabem mailowo kontakt@wosp.lu.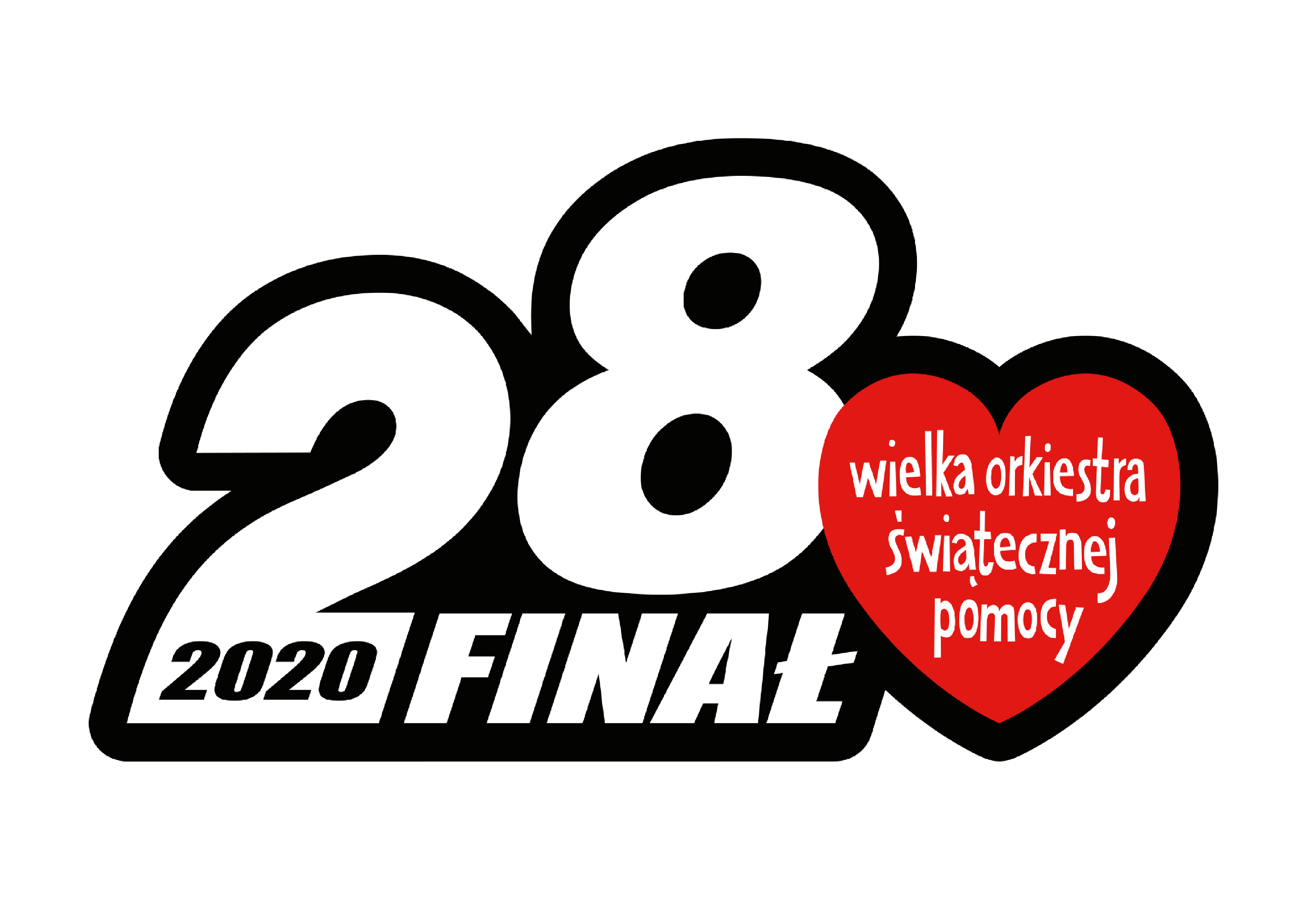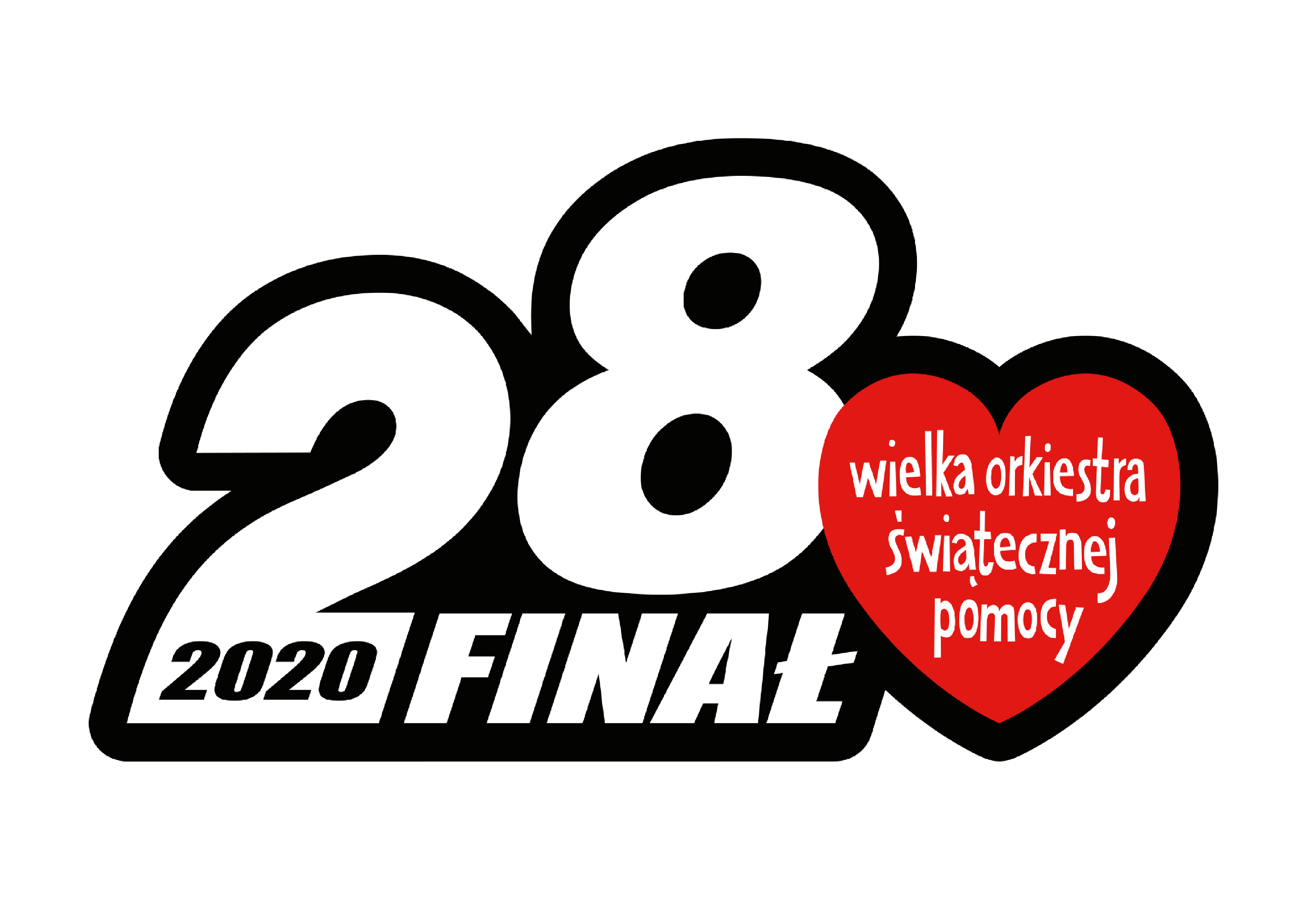 Doroczny koncert kolęd w wykonaniu Bractwa Śpiewu Tradycyjnego
Jak co roku Bractwo Śpiewu Tradycyjnego zaśpiewa w kościele w Strassen koncert, na którego program złożą się kolędy z wielu stron świata.
W tym roku będą to oczywiście kolędy polskie, ale też czeskie, chorwackie, ukraińskie, białoruskie i korsykańskie. Zespołowi towarzyszyć będzie Kapela Janiszewskich, zaś program koncertu dopełni występ Czeskiego Córu Dziecięcego ze Szkoły Europejskiej. Koncert odbędzie się w sobotę, 14 grudnia o godz. 17.00. Wstęp wolny; po koncercie będzie można wrzucić do koszyka datek na cel charytatywny. Serdecznie zapraszamy!